Next meet here in 2022
Thursday 26th May 2022
4 nights
This meet has been cancelled
Chippenham Folk Festival
We camp at Kilima Farm, which is in a quiet location 2 miles from the historic village of Lacock, and convenient for Chippenham.
The site opens at 2pm on Thursday and runs through the weekend, closing on Monday. The stewards for this meet can be contacted by the Wessex mobile phone on 07340 248 577.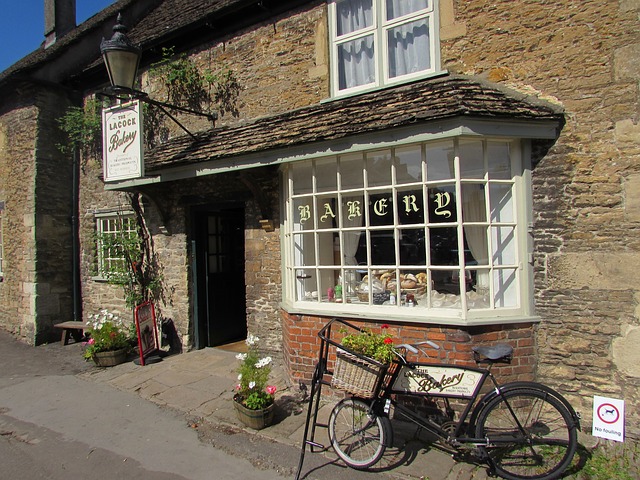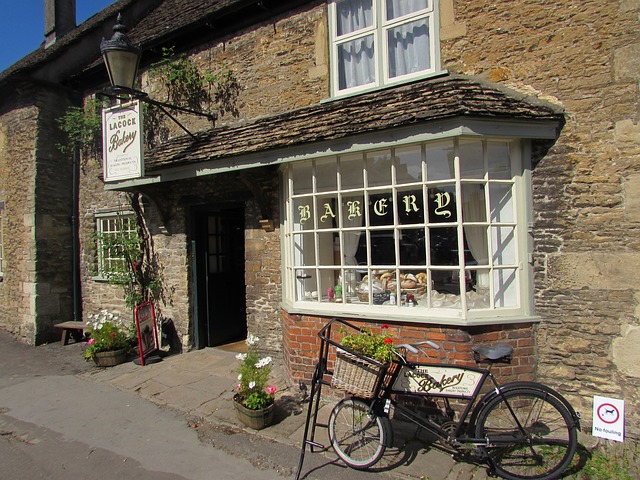 What's on
Ceilidh
Our own ceilidh will be held on Saturday evening, starting at 19:30 in the Lansdowne Hall, which is just over 3 miles away.
This is an informal folk dance evening, interspersed with song, poetry or music. You can bring your own refreshments, although tea and coffee is provided in the interval.
Chippenham Folk Festival
Chippenham Folk Festival has been an established event in the folk calendar for 50 years. Although it has seen many changes since its beginnings in Lacock many years ago, it still retains its 'village' atmosphere, providing four days packed with song, dance, workshops and dance displays.
Over 200 events and workshops take place within the town centre, turning the whole town into a giant party.
The main ceilidh and concert events take place in the beautiful park alongside the river, while practically every pub and venue in the town is used for a vast range of sessions, workshops and smaller concerts and dances. There is also a full program of childrens events, a large craft marquee, catering facilities and an open air arena in the park.
The High Street and historic Market Square are both pedestrianised, and are used throughout the weekend for busking, street theatre and processions. A street fair also takes place on Monday.
Our site is just over 5 miles from Chippenham.
---
In the area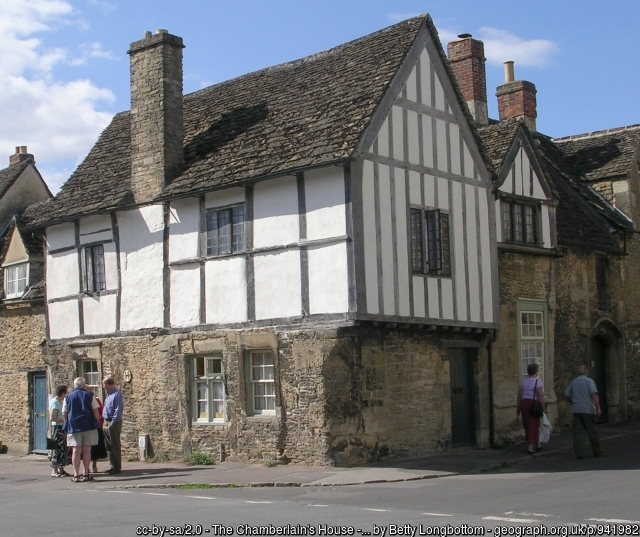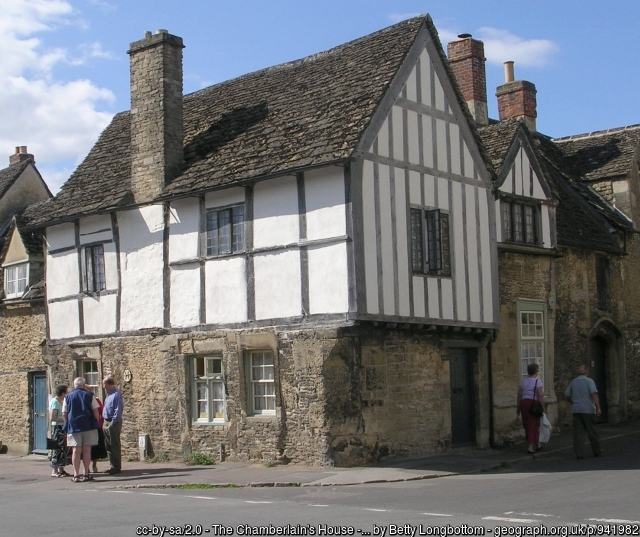 Lacock Abbey, Fox Talbot Museum and Village. National Trust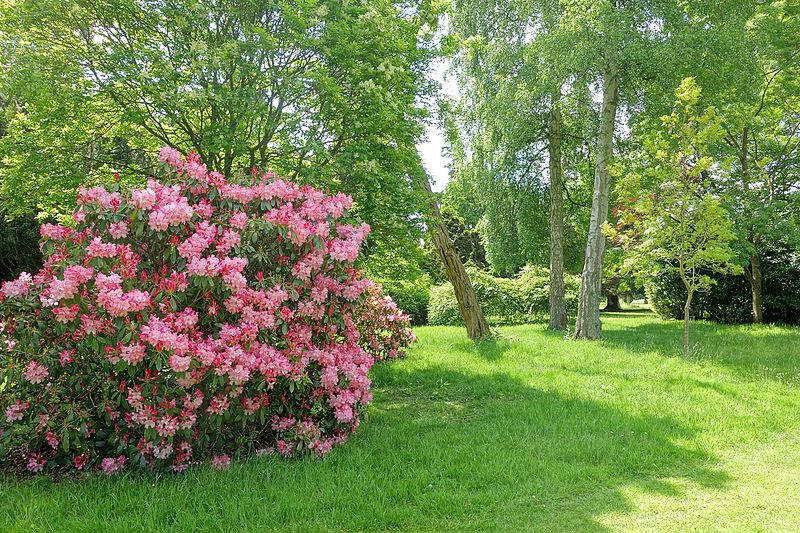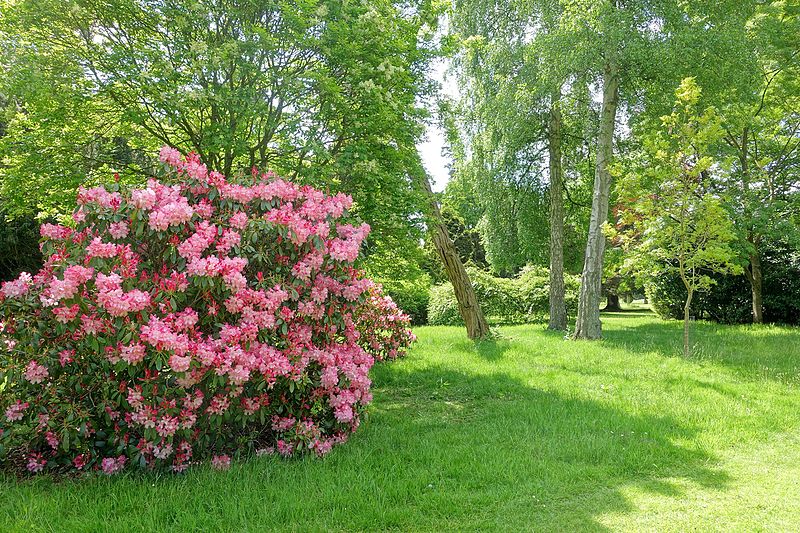 Spectacular display of azaleas, magnolias and rhododendrons
Directions
Kilima Farm
Naish Hill, Lacock, Chippenham, Wiltshire, SN15 2QH
OS Ref: 173/939692
From the South

At Sandy Lane (5 miles South of Chippenham) turn left opposite the George Inn (signs Lacock).
Take the first right turn (opposite the lodge gates – do not go into Lacock). This road is quite narrow!
At the T junction turn left and continue for 1 mile. The site is on right through a gate.
From the North

4½ miles south of Chippenham turn right onto a minor road(signs Naish Hill).
Continue for 1½ mile. The site is on the right through a gate.
Local information
Shops
Lacock Village has a couple of local shops.
Chippenham is 5 miles from the site, with all the usual major shops and supermarkets.
Eating out
There are many good pubs in the area, including the George Inn at Sandy Lane, the Rising Sun and the Bell Inn down the hill towards Lacock, and the Lansdowne Arms on the way to Chippenham.
Head into Chippenham or Devizes for a wider choice of places to eat.
Transport
There are regular buses on Friday and Saturday from Lacock Village (2 miles) into Chippenham.
No public transport is available on Sunday or Monday.