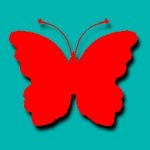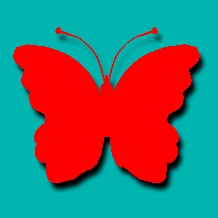 We have a wide range of Folk Group branded clothing available to buy.
Visit our Online Shop to see what is available, and to place an order.
If you need more information or have any questions, you can contact Anna by email, or talk to her at one of our meets.
The Camping and Caravanning Club also have their own range of branded clothing and other items available online.