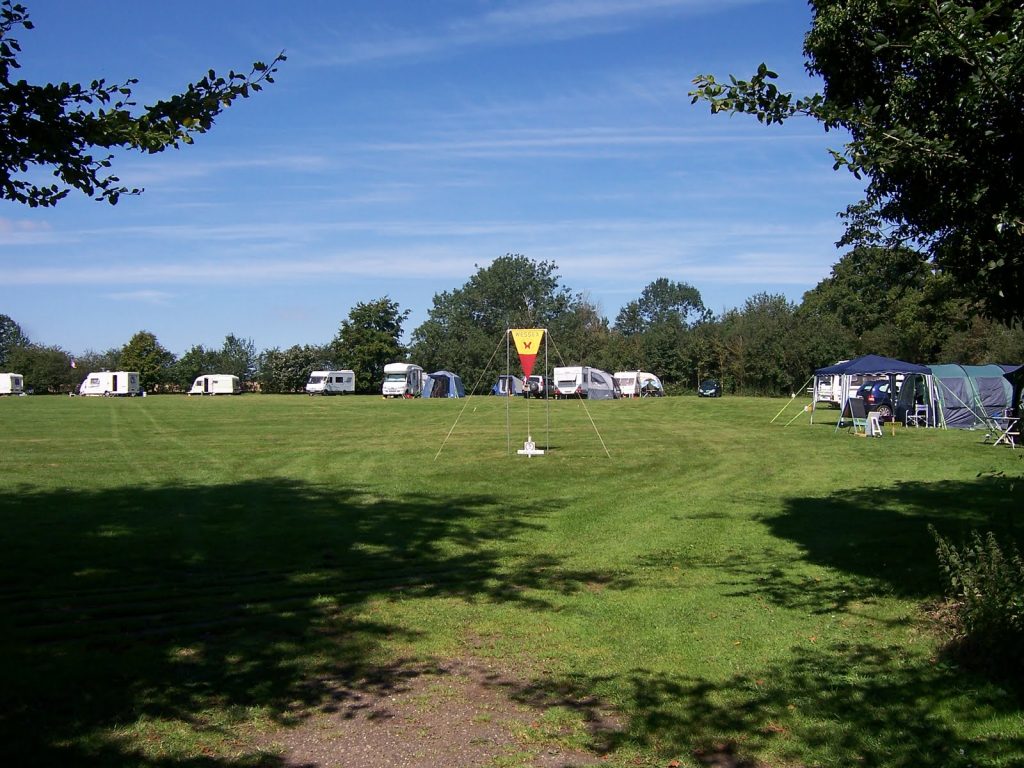 Welcome
This is the Wessex Area of the Folk Dance & Song Group, a special interest section of The Camping and Caravanning Club . Our members are people of all ages who enjoy folk music, singing, dancing, crafts, or simply camping and caravanning.
The group meets regularly in a range of locations throughout Wessex (Berkshire, Dorset, Hampshire and Wiltshire), usually over a weekend.
---
Latest News
---
Newsletter
Read a summary of our recent activities, written by our Secretary (Mark).
Next event
Our next meet is our Christmas Party at
Ibsley
starting on Friday 1st December.
Advance booking is required for this meet.
---
Our meets may be changed or cancelled depending on restrictions in place for social gatherings.
Latest information is always available on our website.
---
Information
For more information on the Wessex Folk Group and our activities, send us an email
---
Membership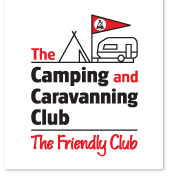 Folk Dance & Song Group activities are open to all members of The Camping & Caravanning Club. If you are not already a member then visit their website for details of how to join.