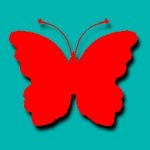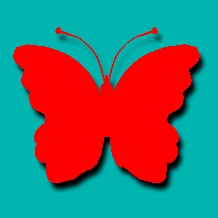 These are our committee members for 2019 – 2020
If you've been in the Folk Group for over a year, have you considered volunteering for the Committee?
Please give some thought to offering your services to help run the Group.
Contact one of the committee members listed here for more information.