Youth
The Camping Club Youth (CCY) is for young people aged between 12 and 17 years (inclusive). At meets they usually have their own separate camping area.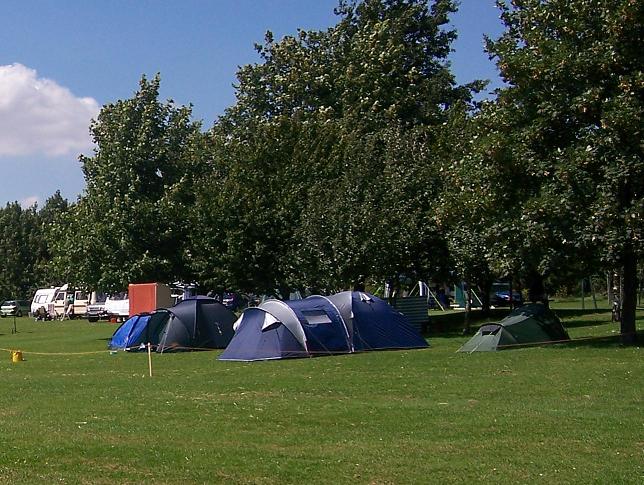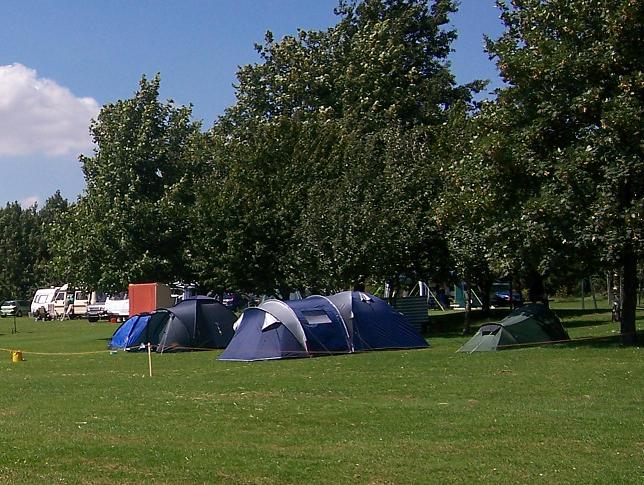 Although the Folk Group does have an active youth section, we do not currently have any youth members within the Wessex Area camping with us on a regular basis.
Any young people wishing to join us would be most welcome, so if you are interested,please contact us for more information.