Ibsley
Christmas Party
This is our last event of the 2019 season. This year we are holding the party at Ibsley Village Hall,which is right on the edge of the New Forest.
Friday 14th February 2020
2 nights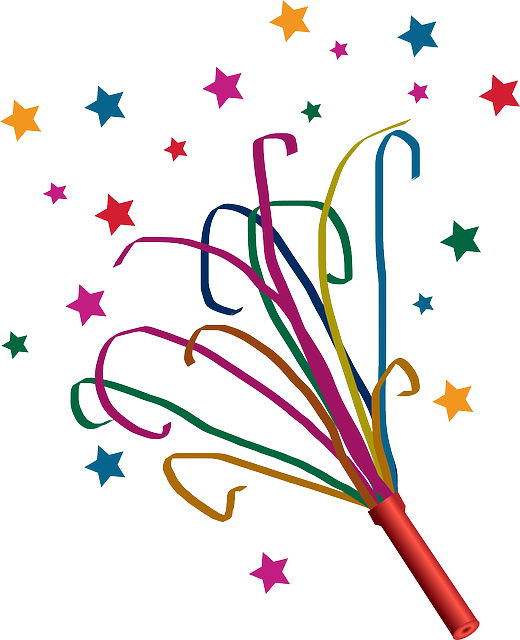 Wessex Birthday Party
This is our first event of the 2020 season. This year we are holding the party at Ibsley Village Hall, which is right on the edge of the New Forest.
The hall will be open for us to use from Friday afternoon right through to Sunday morning. The field here is not accessible, so all units must camp on the hardstanding area around the hall.
The site opens at 2pm on Friday, and closes on Sunday. The stewards for the weekend can be contacted via the Wessex mobile phone on 07939 592 200.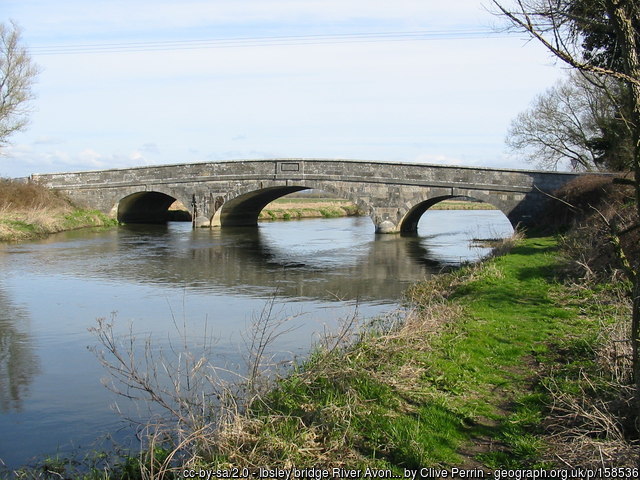 What's on
Friday evening
On Friday evening we will gather in the warmth of the hall, to catch up on news, play some music and have a singalong.
American Tea
On Saturday evening we will be holding an 'American Tea' starting around 5pm. Please bring a plate of your favourite food to share with the group.
Ceilidh


This starts at 7.30pm on Saturday, and features the usual range of dancing, music, singing and other entertainment.
There will be a raffle to raise funds for the Wessex Area group.
We hope to make the evening have a real party atmosphere, so we encourage you to enter into the Christmas spirit with seasonal dress, party food, celebratory drink, or just whatever you feel comfortable with!
Birthday Ceilidh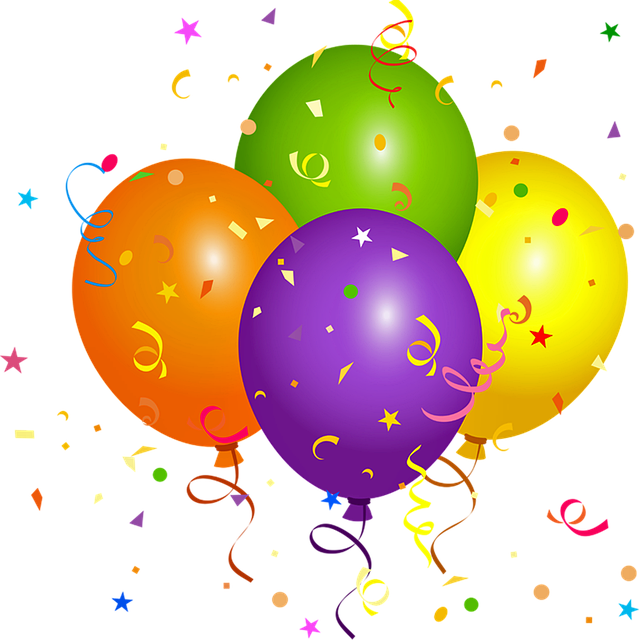 On Saturday night we will be holding a ceilidh in the hall, starting at 7.30pm. This will be an informal folk dance evening, interspersed with songs, music and other entertainment.
You can bring your own refreshments, although tea and coffee is provided in the interval.
We will be holding a raffle to raise funds for our nominated charity.
Directions
Ibsley Village Hall
Gorley Road, Ibsley
BH24 3NL
OS Ref: 195/161099
From Salisbury take the A338 South to Fordingbridge.

Continue beyond Fordingbridge for 3 miles.
After the Old Beams Inn, turn left signed South Gorley and Mockbeggar.
In ½ mile, at the crossroads turn left.
The hall is ¼ mile on the right, up a short track.

From Ringwood take the A338 north for 2½ miles.

Turn right just before the Old Beams Inn, then as above.
Local information
Shops
Ringwood and Fordingbridge are both about 3 miles from the site and each have a wide range of shops and supermarkets
Eating out
The Old Beams Inn is about half a mile from the site.
There are also several restaurants and pubs in Fordingbridge and Ringwood (both 3 miles).
Transport
Wilts and Dorset bus Route X3 runs from Ibsley Church every 30 minutes (hourly on Sunday), to Fordingbridge, Salisbury, Ringwood and Bournemouth.